Items for Sale in Our Taproom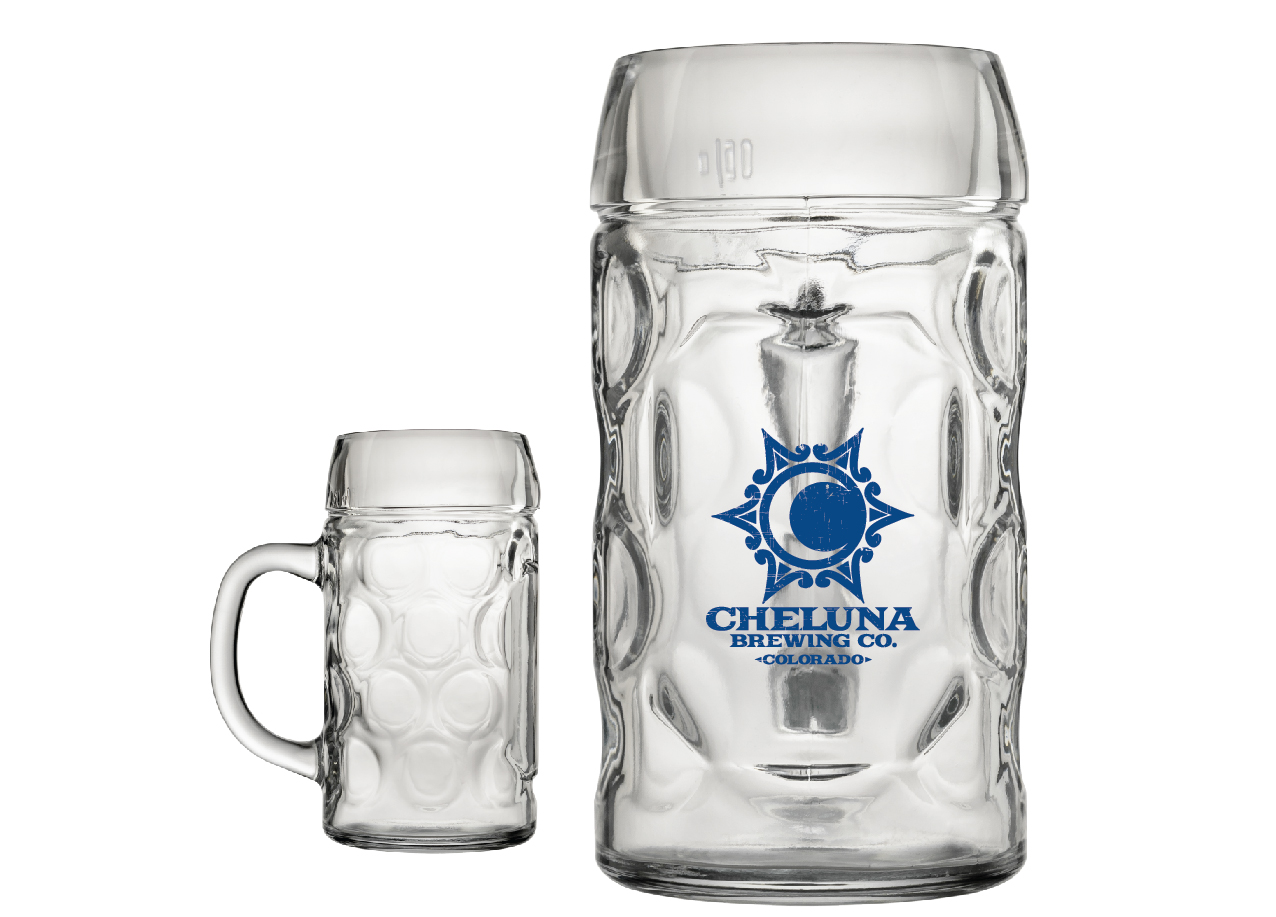 Limited availability of our German steins!
1 Liter: $10, with beer $20, refill $12
Half Liter: $6, with beer $10, refill $6
TOTE BAGS
Cheluna is working with our friends at We Made This to make tote bags from our empty grain sacks – great for using as shopping bags, beach totes, and many other uses. Each bag is $6. Tote bag proceeds directly benefit the women who create them, and for now they can be found for sale only in our humble taproom! Bags vary in size slightly but are roughly 23.5" tall, 15.5" wide, 8" deep, and have short and long handles (long handles are about 13" long).
CHELUNA APPAREL
We love getting requests for Cheluna apparel and are happy to offer for sale Cheluna t-shirts, tank tops, sweatshirts and caps! T-shirts and caps are $20 each, and hoodies are $30. Available colors and prints may vary by season, so come take a look!